Fast Delivery
Malaysia's best source for great fruits and groceries deliver right to your door step. These fruits, vegetables and groceries are the ideal choice for food and beverage business owner.
Premium Quality
Rest assured that you are dealing with one of the premier seller and provider of high-quality fruits and vegetables. The quality of which surpasses products you will find anywhere else on the entire market.

Best Price
Not only are you guaranteed incredibly high-quality products with reliable delivery but the fact that Tip-Top Fruits owns and maintains its own facilities in Malaysia means that you are paying a smaller overhead for our magnificent exotic Malaysian fruits and vegetables deliver fresh to you.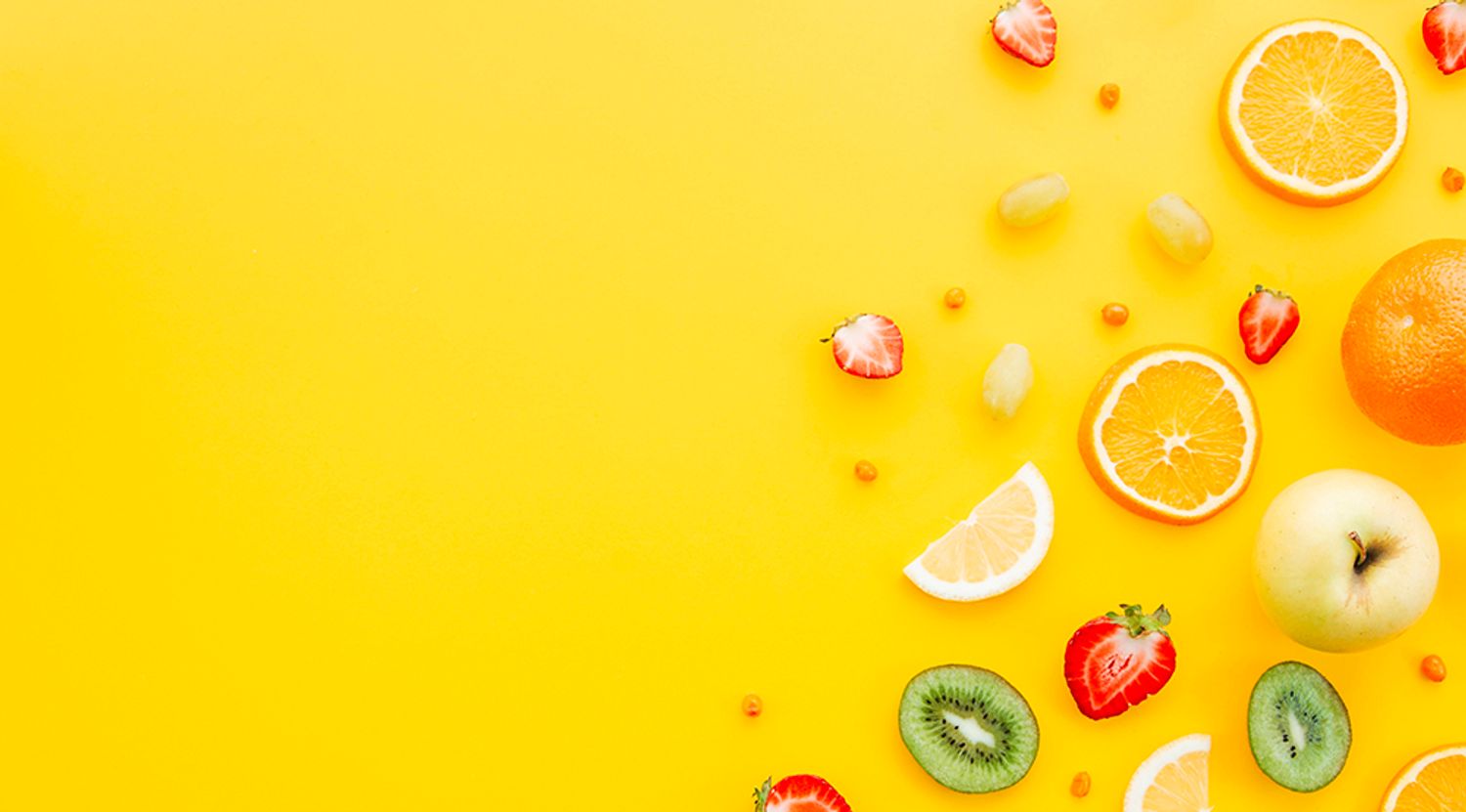 Company History
Tip-Top Fruits delivers fruits, vegetables and groceries to hotel, restaurant, food court and other F&B business not only in KL but all across the Klang Valley market. We do this with the fastest speeds and the most reliable delivery. If you are in need of fruits, vegetables and other grocery for your business, you can do no better than to partner with Tip- Top Fruits ...
Why us